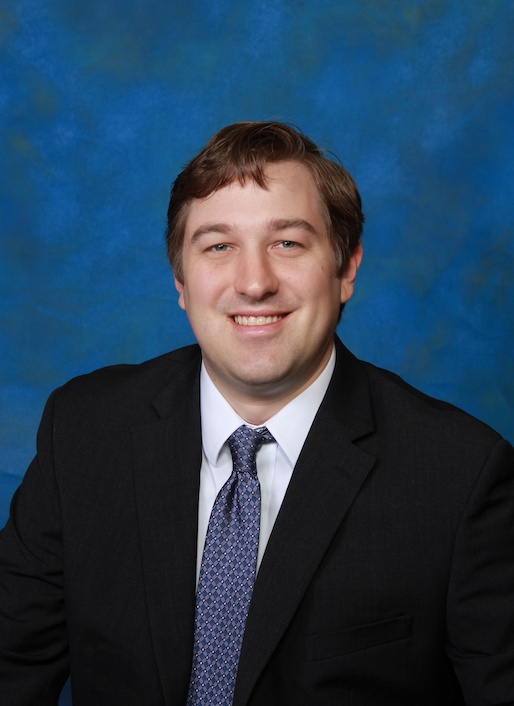 Born and raised in San Antonio, Eric Campolo is a personal injury attorney and the son of Paul Campolo. Since his youth, Eric has known that he wanted to be an attorney like his father, Paul.
After graduating from Alamo Heights High School, Eric went on to receive a Bachelor of Science degree in Psychology from Texas Christian University in 2010. Before going to law school Eric began working part-time for his father, thus beginning his experience in the field of personal injury law.
During his tenure at St. Mary's Law, Eric developed a reputation for his extraordinary research and writing abilities. During his first year of law school, Eric earned the highest possible marks for his research memorandum and appellate brief. During his second year, he clerked for the Honorable Sandee Bryan Marion at the Fourth Court of Appeals in San Antonio, Texas. During Eric's final year of law school, Eric served as a research assistant to legendary Torts Professor, Vincent R. Johnson and even received commendations from Professor Johnson in the preface of several textbooks. Eric graduated from St. Mary's at the top of his class and was promptly promoted to Associate Attorney shortly after he was admitted to the Texas State Bar in 2015.
At Maloney & Campolo, Eric is deeply involved in all aspects of day-to-day pleading and motion practice in all types of personal injury litigation, ranging from standard car accidents and health care liability claims to products liability and civil rights violations.
Like his father, Eric is unpretentious and down-to-Earth. He is proud of Maloney & Campolo's family tradition and believes that dedication to personal attention is what sets the Law Offices of Maloney & Campolo apart from other personal injury firms. Eric has been named by SA Scene as a "Rising Star" in San Antonio.
Eric met his wife Hannah Miller while they were both studying at St. Mary's Law. They married in Sisterdale, Texas in 2017. On January 11, 2019, Eric and Hannah welcomed their first child, Samuel Joseph Campolo.
If you would like to speak with one of our attorneys, call our San Antonio office at (210) 922-2200 or contact us online.